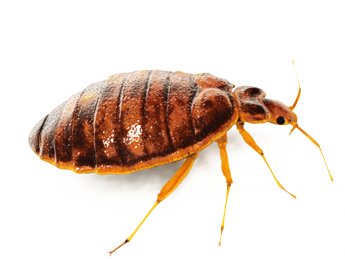 1. Service Process
India's best Bed Bug Treatment Company
Thorough inspection is by expert technician of hiding spots of bed bugs and all affected areas are injected with advanced bed bug killer chemicals with Oil.
A second round of bed bug treatment is done after 2 weeks to kill newly hatched bed bugs as their eggs cannot be destroyed.
The 45 days contract covers 2 services with a gap of 15 days. The 90 days contract covers 4 services at interval of 15-20 days.
We use chemicals approved by Government for best results and safety.
Get year round free from Bed Bugs with our 1 Year Extended Warranty
2. After Service Process
If you have any complaints after the service, our technicians will resolve it at no extra charges.
Since you will never know where bed bugs are coming from and to ensure that you do not have a repeat Bed Bug attack, speak to our experts for the best bed bug control solution for you and we advice you to take our 100% Assurance 1 Year Extended Warranty while booking the order.
With a 1 Year Extended Warranty, if you face any problem post your contract expiry our technicians will resolve it at no extra charges.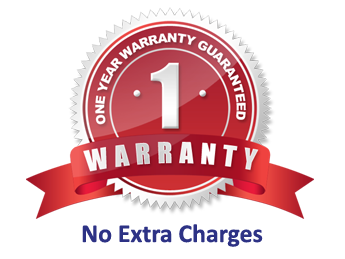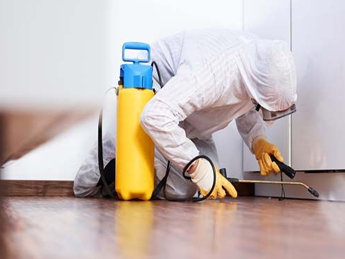 3. Why Choose PCI
We offer the best pest control services in India. With best in class chemicals approved by Government for use against target pests at recommended dosages.
Our pest control service is safe for children, pets, pregnant women and persons with allergy.
Unlike local pest control services provided we use Chemicals Government for best results and safety.
Our technicians are verified, highly skilled and trained.
Choose PCI advance methods for bed bug control treatment – our method is to eradicate the root of the problem, rather than just eliminate surface nuisance.
4. Problem
Bed Bugs as they are commonly known can hitch hike into your home from your holiday travel, movie theatre and even cabs so you will never know the source or entry point.
Being only 0.5 mm in size, bed bugs can easily hide. They leave a very bad odour behind with blood stains.
Their stinging nature to suck blood makes it absolutely essential in knowing how to get rid of bed bugs and understand what is the best bed bug treatment.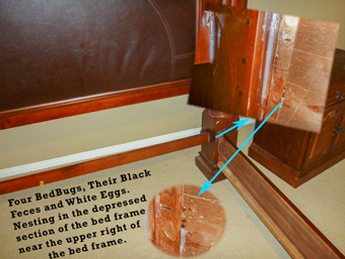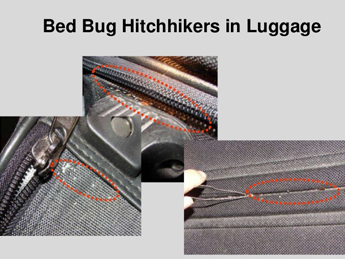 5. PCI Tips About Pest
How to get rid of termites:
Reach out to experts to know how to get rid of bed bugs in homes.
Bed bugs are hitchhikers, so you will never know where they are coming from.
There is a high chance to new bed bugs entering your home from your travel or holidays, so it is advisable to get a regular bed bug inspection and take an extended warranty at a minimal cost to ensure yearlong safety.
MAIL US
info@pestcontrolindustry.in