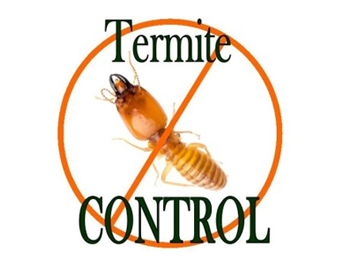 1.Service Process
India's best Preventive Termite & Termite Control Service Company
Water based Drill Fill Seal Technique with Oil based spray process of company
Drilling holes (12mm diameter) at 45° angle at skirting level at every feet distance and depth up to 1fit all edges touching the floor inside and outside of Ground Floor and at the internal perimeter of the first floor & above floor at access able area (brick wall) only. Filling: Filling the holes with sufficient amount of chemicals.
Sealing: Finally sealing them after injecting sufficient amount of chemicals to create a continuous chemical barrier for termite & Selling with white chalk & white Cement.
We use the best termite treament chemicals approved by Government for best results and safety.
Get year round freedom from Termites with our 1 Year and 5 Year Extended Warranty
One spray treatment on fixed wooden work
2. After Service Process
Our Termite Control service makes sure that in approx. 1 to 2 week termites disappear, unlike other chemicals that only repel them and cause them to spread while damaging your property.
Every six month once free checkup & Spray treatment on fix wooden work if required & checkup all electricity panels board of inside and outside home.
Within the contract period if you have a complaint after a service; our technicians will resolve it at no extra charges.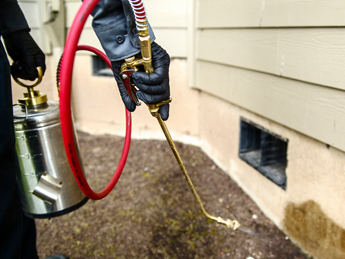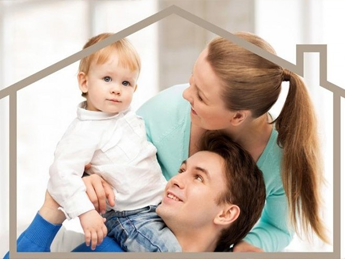 3. Why Choose PCI
We offer the best pest control services in India. With best in class chemicals approved by Government for use against target pests at recommended dosages.
Our pest control service is safe for children, pets, pregnant women and persons with allergy.
Local pest control service providers use cheap chemicals that only repel termites and cause them to spread further while damaging your property. PCI uses non-repellent chemical that kills even the last termite present in the premises & Our chemicals are odorless & completely safe.
Our technicians are verified, highly skilled and trained.
4. Problem
There is no home is termite safe.
They enter homes from building foundation and hence cause damage to walls and wooden structures.
Termites eat furniture, papers, books, and even documents kept in lockers and safe causing colossal damage within few weeks or months.
Homes with water seepage and dampness are more prone to termite attack.
Termite workers storm our property in millions and they work 24 hours.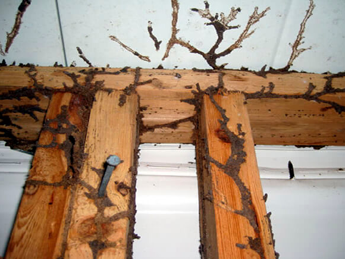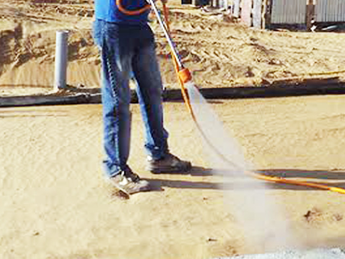 5. PCI Tips About Pest
How to get rid of termites:
Always invest in a preventive anti-termite treatment to protect your valuables.
Keep a check on water seepage and dampness is walls as it attracts termites.
While shifting into a new house or apartment get a termite inspection and invest into a termite pest control service.
While looking for houses on rent ensure to get a termite inspection to safe guard your furniture and other valuables.
Old furniture is prone to termite attack so its good to get a expert termite inspection.
MAIL US
info@pestcontrolindustry.in