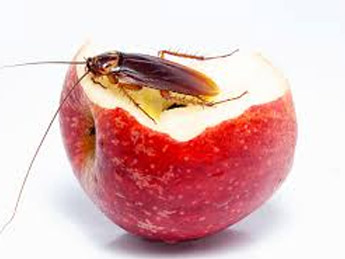 1.Service Process
Provides total and effective control for cockroaches.
It is cockroach gel bait, which has in-built highly potent active ingredient that is applied at cockroach hideouts along with a spray treatment in rest of the areas like drain out points of kitchen toilet, birth room, & outside drain.
Cockroaches consume the gel and go back to their hideout where they eventually die. Other cockroaches eat the poisoned roaches and thus the entire colony is killed.
PCI experts inspect and indentify the critical area of cockroaches infestation like drain,
2. Ant Control
Advanced ant control gel knows how to keep ants away as it provides total and effective ant pest control for red ants, black ants and crazy ants.
PCI experts inspect and identify the critical areas of ant infestation like – electric switch box, cables, window sills, plumbing pipes, wall and floor cracks and expansion joints and treat it with Ant Control gel.
Ants start feeding on the gel and carry it to the colony to feed other ants and in about one to two weeks the entire ant colony is eliminated.
Yearly Service includes 4 services at intervals of 3 months.
We use Government registered and approved chemicals for best results and safety.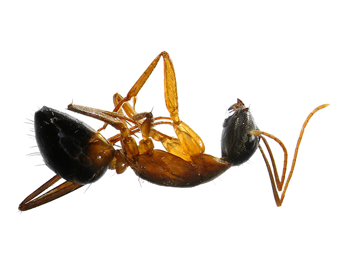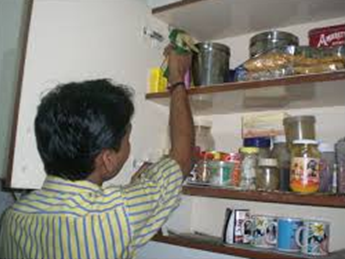 3. After Service Process
It takes approx. 10 to 15 days for the entire cockroach colony to get affected. So post 2nd & 3rd week you will start seeing visible results.
It takes approx. 7 to 14 days for the entire ant colony and ant infestation to get eliminated.
Within the contract period if you have a complaint after a service; our technicians will resolve it at no extra charges.
Annual service comes with a year round protection from cockroaches and ants.
4.Why Choose PCI
We offer the best pest control services in India. With best in class chemicals approved by Government for use against target pests at recommended dosages.
Our pest control service is safe for children, pets, pregnant women and persons with allergy.
Unlike local pest control services provided we use Bayer Chemicals approved by Government for best results and safety. Our chemicals are odorless & completely safe.
Our technicians are verified, highly skilled and trained.
Choose PCI advanced service over conventional methods for ant pest control and cockroach pest control – our method is to eradicate the root of the problem, rather than just eliminate surface nuisances.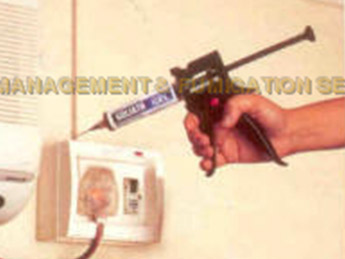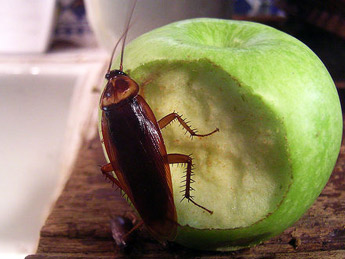 5. Problem
Cockroaches
Cockroaches also feed and survive on items like newspaper, magazines, glue found in books.
Cockroaches can transmit disease-causing bacteria through their bodies.
Cockroaches hide and contaminate all utensils and kitchen appliances at night.
They carry bacteria that are capable of spreading diseases like dysentery, food poisoning and diarrhoea.
Ants
Household ants can cause allergies and asthma.
They carry harmful bacteria's and can contaminate everything they touch or move over including food items.
Homes with severe ant infestation can face structural hazards too.
6. PCI Tips About Pest
We offer the best pest control services in India. With best in class chemicals approved by Government for use against target pests at recommended dosages.
How to get rid of cockroaches permanently:
Store all food in sealed containers only and Make use of dust-bins that have a tight lid.
For effective cockroach control, carry out plumbing repair work without delay to prevent water leaks.
Sealing the holes in walls around baseboards, in- between cabinets, pipes, doors and windows using copper mesh, cement, silicone caulk or steel wool is also a good solution on how to kill a cockroach.
How to get rid of ants at home permanently:
Make sure not to wipe any of the gel that has been put during the treatment.
To end the ant problem and to get rid of ants in your kitchen and home, avoid spraying any chemicals and avoid using any ant repellents or sprays near and around the treatment area.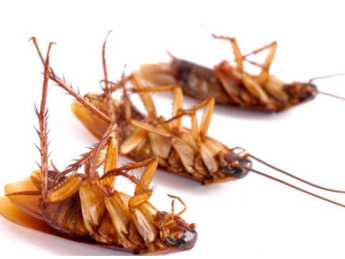 MAIL US
info@pestcontrolindustry.in